Marketing Planners
营销策划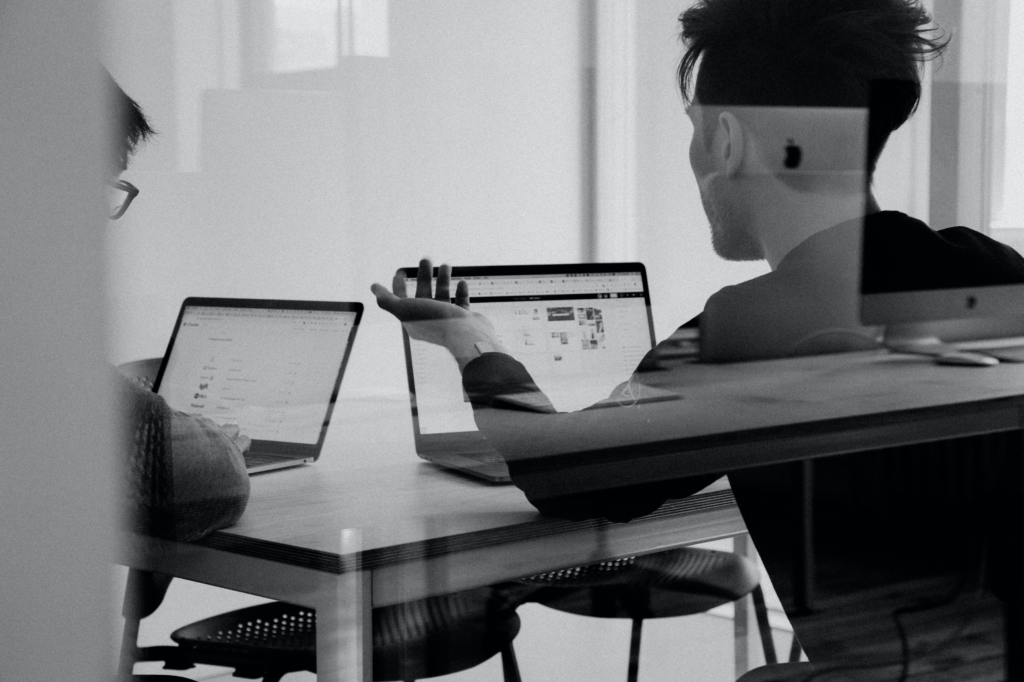 根据客户需求订制营销活动方案,以及线上、线下的执行
Customize marketing campaign plans according to customer needs, as well as online and offline execution.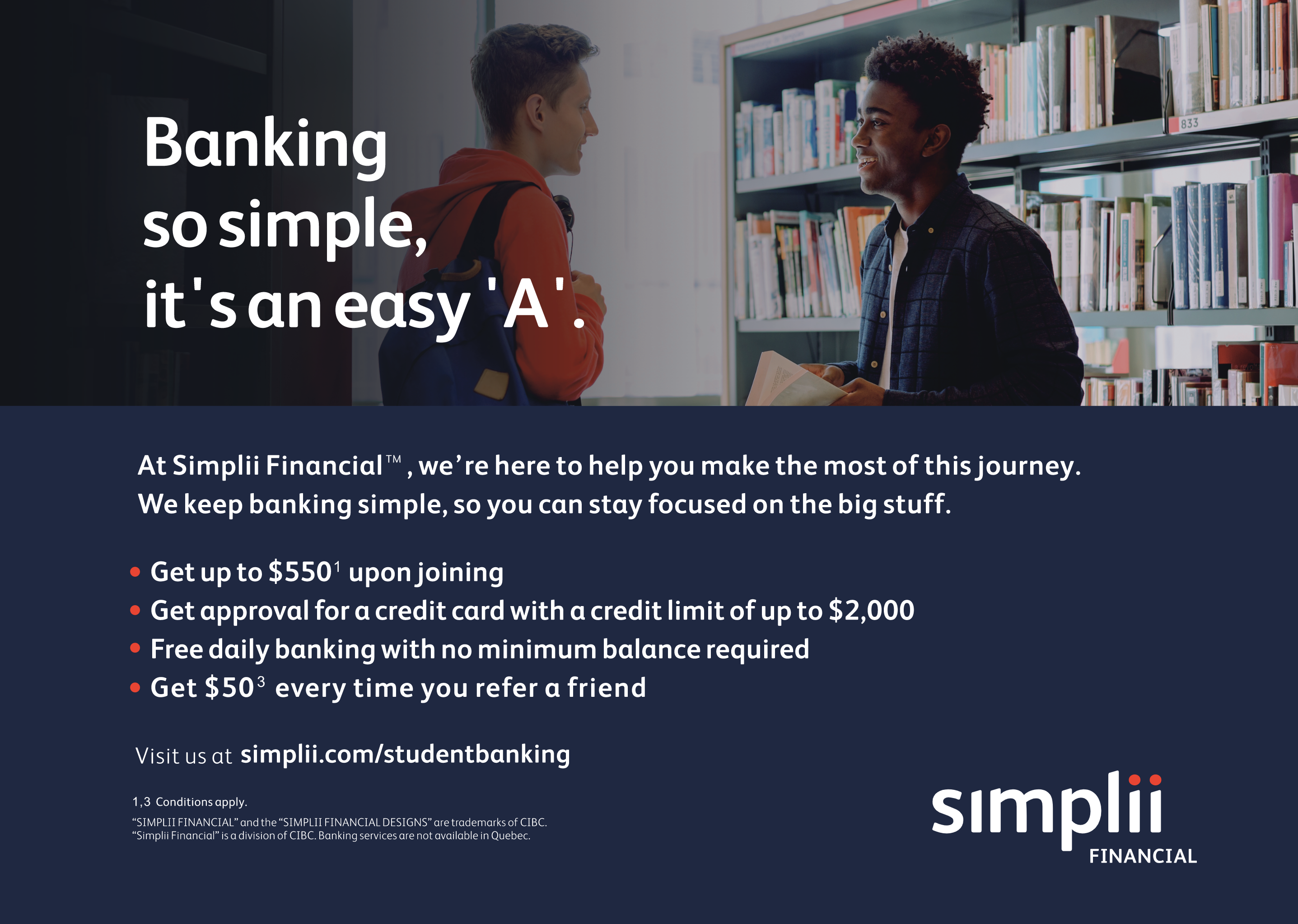 Simplii Financial
Simplii Financial是拥有150年历史的CIBC(加拿大帝国商业银行)旗下的FinTech Brand,已经拥有200万的用户。不仅安全和信誉有保障,同时也为新移民和国际留学生提供抵达加拿大前的免费银行服务方案。
Simplii Financial is a FinTech Brand under CIBC and already has 2 million users. Not only is security and credibility guaranteed, but it also provides free banking services for new immigrants and international students before arriving in Canada.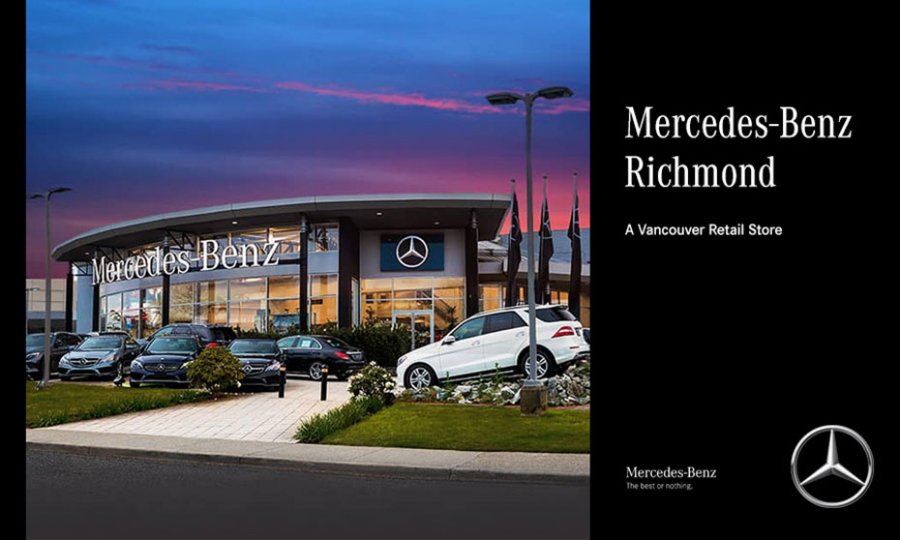 Mercedes-Benz Richmond
为奔驰列治文店建立可靠的官方形象,并通过持续输出优质内容,吸引居住在大温哥华地区的华人群体,有效提升奔驰列治文店在用户群体心中的地位,从而成为他们在选购车辆时的首要选择。
Through continuous output of high-quality content, attract Chinese groups living in the Greater Vancouver area, and effectively enhance the position of the Mercedes-Benz Richmond store in the hearts of the user group, thus becoming their first choice when purchasing vehicles.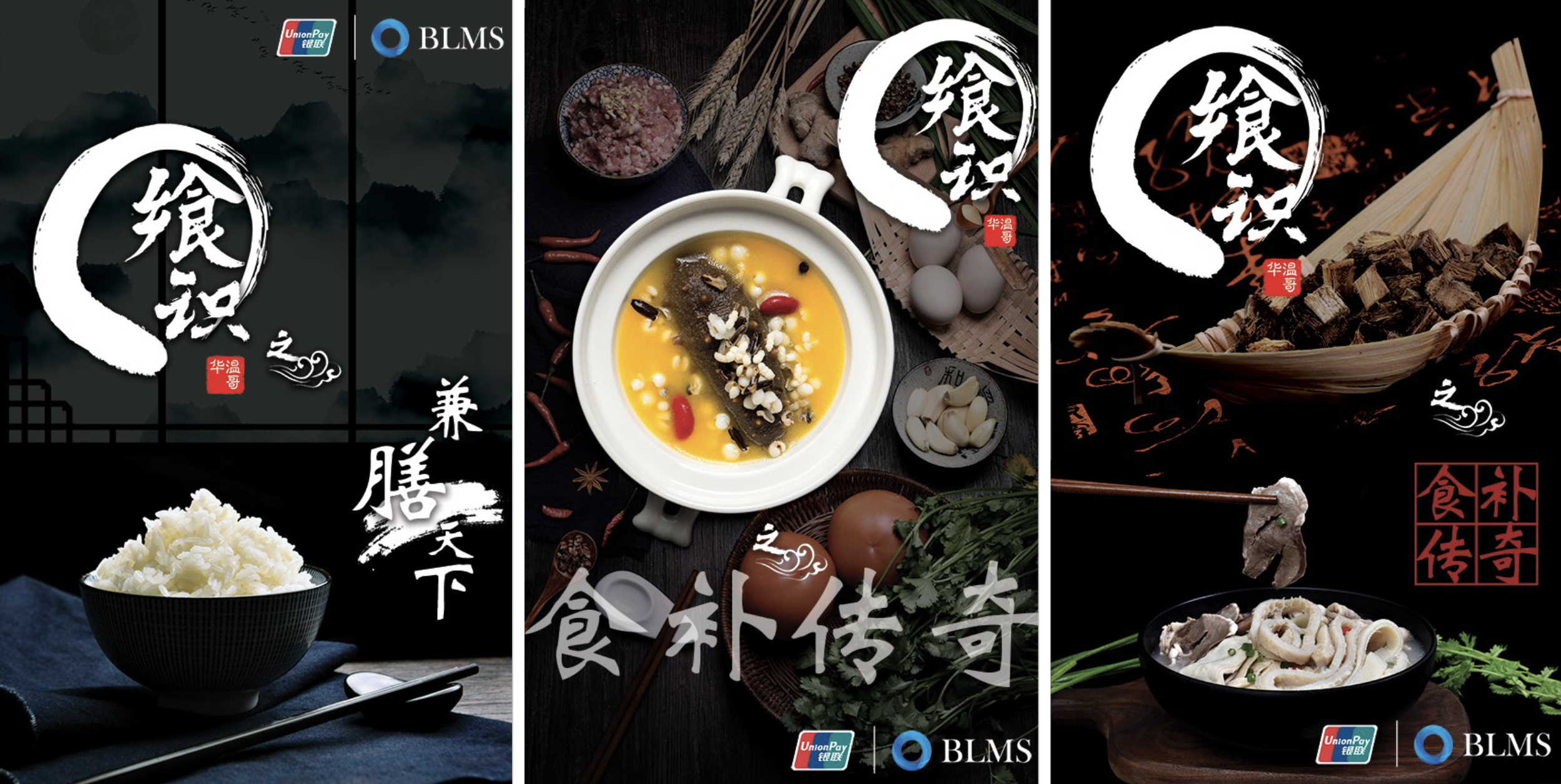 Union Pay 飨识 Taste of Vancouver
"飨食"汉语词语,意思为举行飨食之礼,是古代一种隆重的宴饮宾客之礼。BLMS通过与温哥华本地餐厅合作,帮助银联Union Pay在温哥华拓宽市场占有率。
The Chinese word "飨食" means the ceremony of eating food, which was a grand ceremony for guests in ancient times. BLMS helps UnionPay expand its market share in Vancouver by cooperating with local restaurants in Vancouver.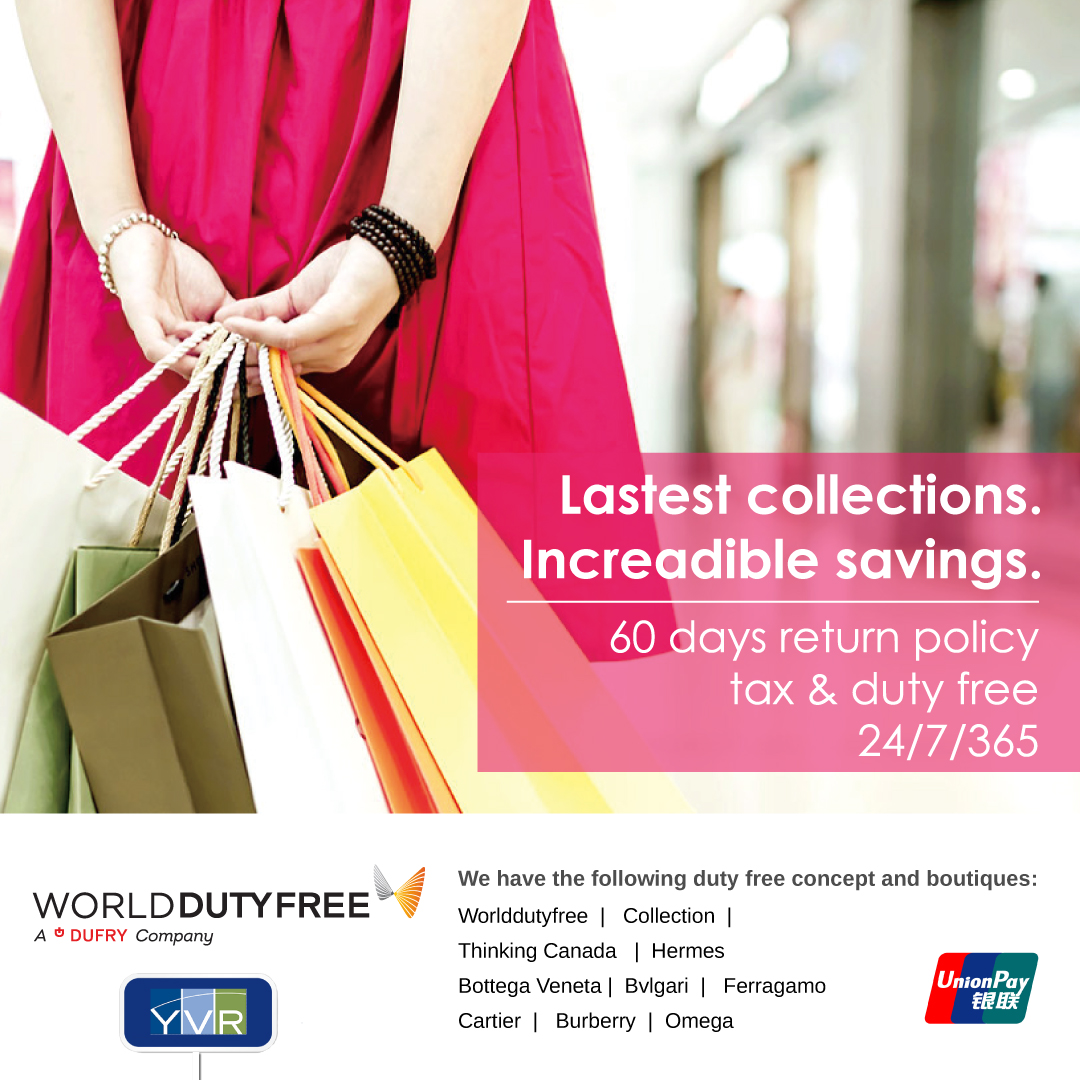 YVR Airport Duty-Free 机场免税店线上推广
自2015年以来,BLMS持续为温哥华机场免税店World Duty Free进行线上渠道策划及推广。推广的结果十分令人惊叹,尤其是在旅游高峰季节,客户Dufry公司的反馈表示,经过我们的推广,销售业绩有了显著的提升。
Since 2015, BLMS has continuously promoted the online promotion of World Duty Free at Vancouver Airport. The results of the promotion are very impressive, especially during travel season. The feedback from Dufry said that after our promotion, the sales performance has improved significantly.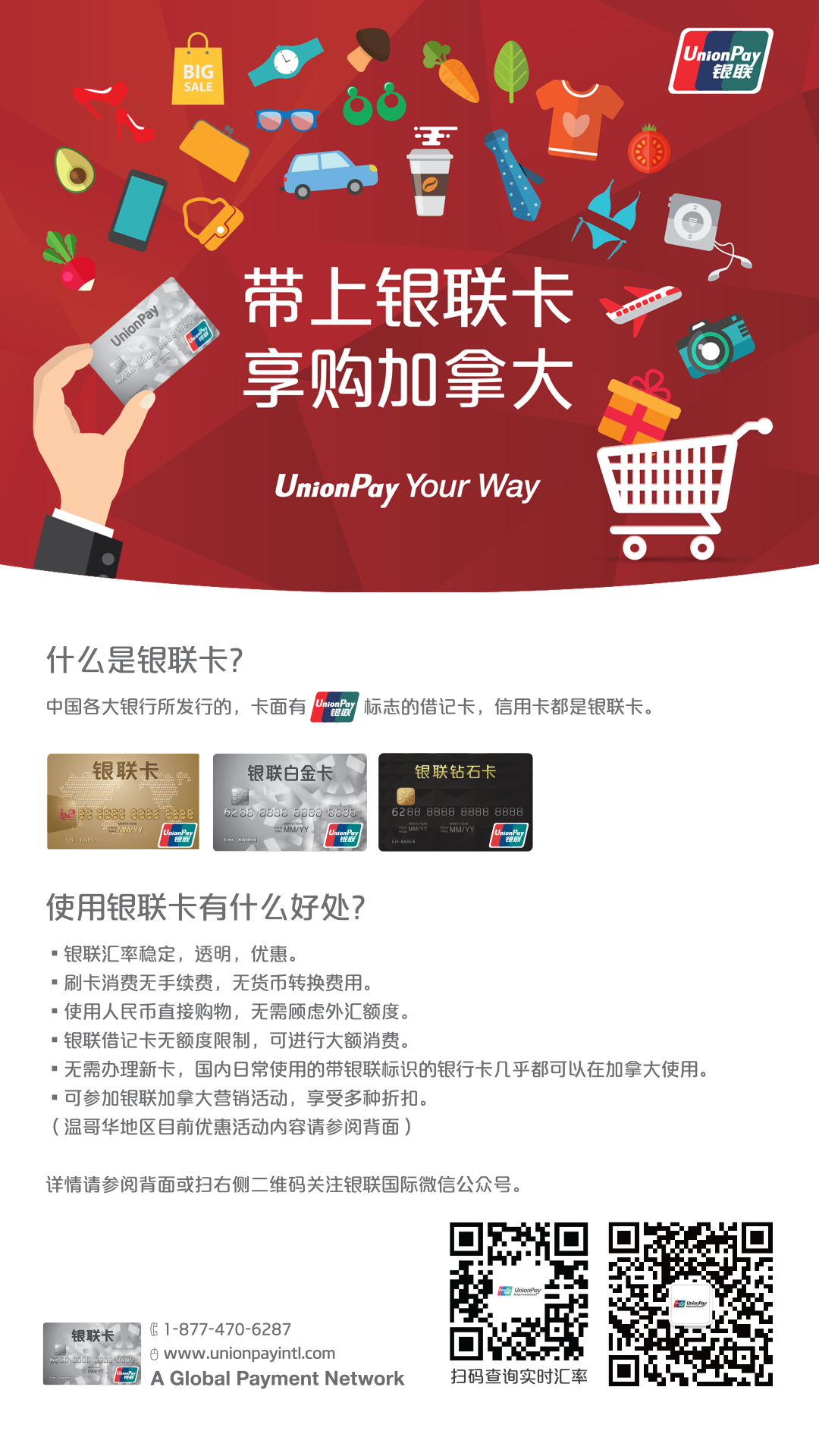 Union Pay Your Way 享购温哥华
2018年秋季,中国银联联合大温地区最著名的珠宝、汽车、时尚、乐器等数十家高端商户,为银联卡贵宾呈现享购温哥华系列购物优惠活动,线上宣传曝光量超过千万。BLMS作为全案策划及市场推广执行者,从前期创意、媒体选择、活动策划、管理执行等各个方面将此次活动推向了前所未有的高度。
In the fall of 2018, UnionPay, together with dozens of high-end merchants in Greater Vancouver, presented a series of shopping promotions for UnionPay VIPs. As the executor, BLMS pushed the event to an unprecedented height from the aspects of early stage creativity, media selection, event planning, management and execution.


150-5911 No.3 Road, Richmond, British Columbia, Canada V6X 0K9
(604)-620-3333
All rights reserved