HD Advertising Display
蓝光广告机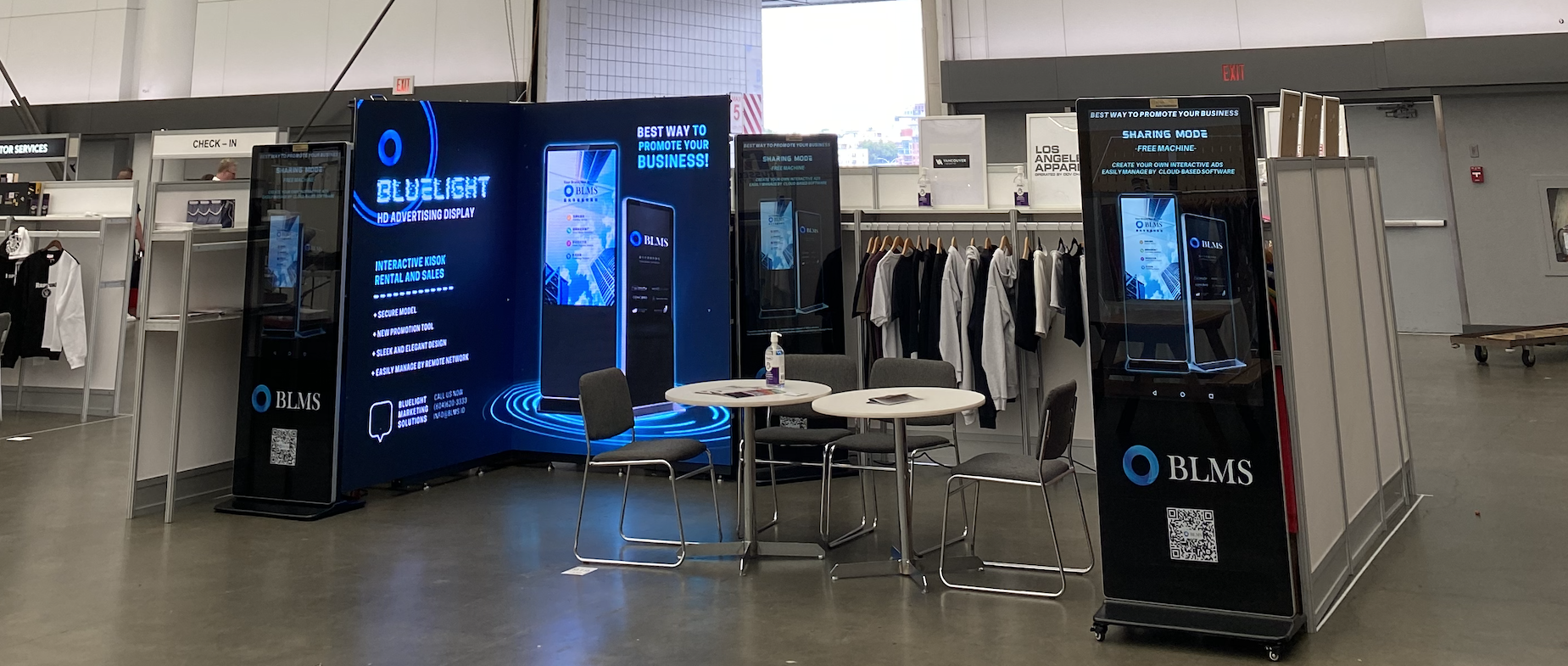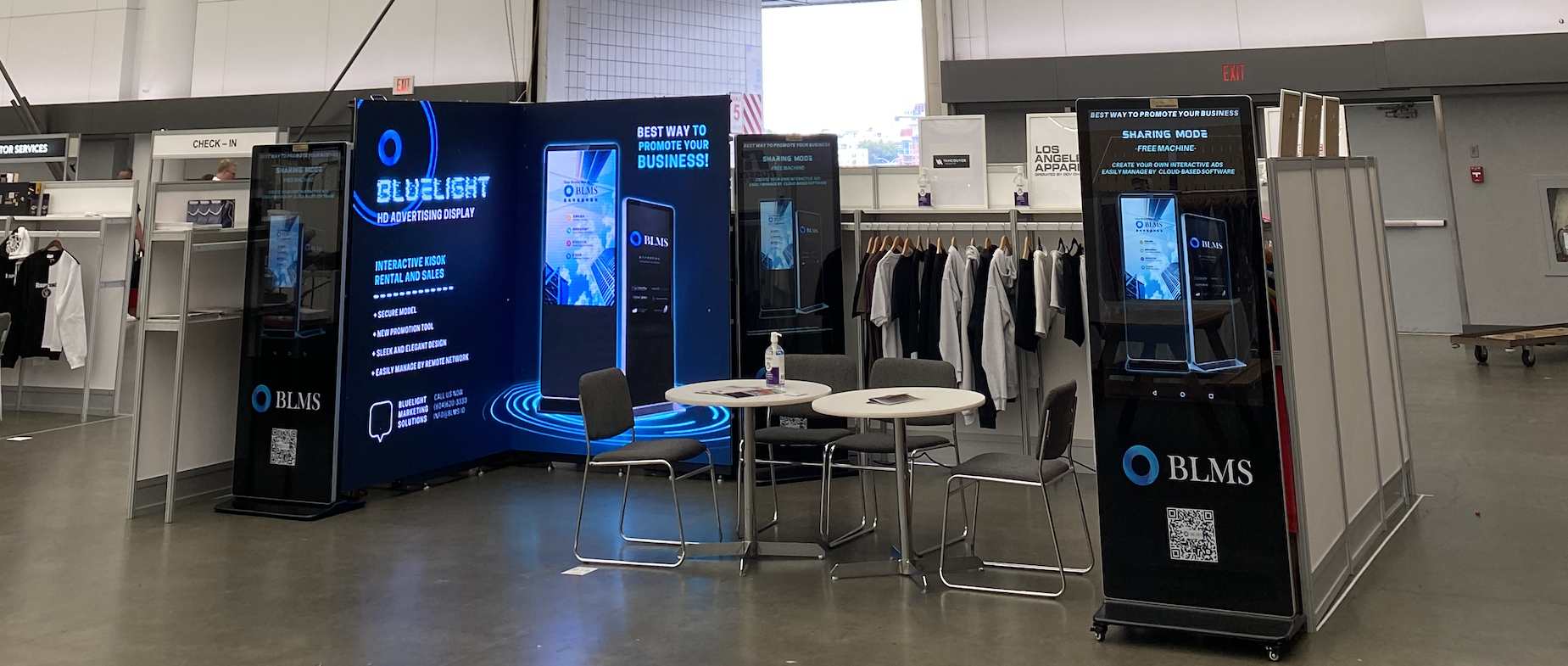 Show your client's advertisements in the most high-end way in the most densely populated living places in Metro Vancouver.
Sharing model welcomes any kinds of business to become the owner of Digital Advertising Screens. Free to use and can join the merchant alliance, also share the advertising market with lots of famous brand and popular location.
Choose the lease hold model, pay monthly, you can easily enjoy the Digital Advertising Screens and maintenance, also the WebAdmin Service. You can own the machine after the contract end.
在大温人流量最密集的生活场所,以最高端的方式展示客户的广告。
共享模式欢迎任何商家成为广告展示机点位主;免费使用广告机,并且能够加入点位主联盟,与数十家优质火爆的点位主置换广告,打造共赢广告生态圈。
选择租赁模式按月支付,可轻松享用广告展示机以及附赠的维护、内容管理服务。合约结束以后,广告机归租赁用户所有。
If purchase the new Digital AdvertisingScreens, the playing content will depend on customer's decision ; The traditional posters will be collected on the high-definition digital large screen, and the dynamic rolling play will attract the attention of customers. The beautiful design with full sense of science and technology will become the natural art decoration in the store.
In the exhibition, activities in the short-term rental, with the most fashionable and convenient way to show your content to the guests.
At present, BLMS have nearly 60+different kinds of business locations in Vancouver area.We will ensure maximum exposure to merchants without conflict.
购买广告展示机,由客户决定播放展示内容;将杂乱的传统海报尽收于高清数字大屏幕内,动态滚动播放吸足客人眼球,科技感十足的靓丽机身将会成为店内天然的艺术装饰品。
在展会中、活动中短期租用,用最时髦便利的方式来向来宾展示您的内容。
目前涵盖大温各地区近60+不同种类的商户点位。蓝光会保证在没有产品业务冲突的前提下为商家提供最大曝光量。


150-5911 No.3 Road, Richmond, British Columbia, Canada V6X 0K9
(604)-620-3333
All rights reserved