About Us
简介
BLMS蓝光传媒,一家致力于将国际品牌以及加拿大品牌企业推广至加拿大华人市场的全案策划公司。
自2015年成立以来,BLMS已服务数十家品牌企业,以量身定制的多方市场策划方案帮助他们取得了不菲的宣传成果。对华人群体线上习惯的深入了解,和于华语社区的深厚根源,正是我们能为您在本地及国际上的华人市场取得成功的关键所在。
BLMS蓝光传媒擅于运用出色的创意,并通过社交媒体平台最大化客户的曝光率和影响力。我们会将自己天生的社交媒体洞察力与数字媒体、市场推广、及公关结合,帮助您嫁接起传统媒体与新媒体间的桥梁。
BLMS, a full-case planning company dedicated to promoting international brands and Canadian companies to the Canadian Chinese market.
Since its establishment in 2015, BLMS has served dozens of brand enterprises, and has helped them achieve considerable publicity results with multi-party market planning solutions. In-depth understanding of the online habits of the Chinese community and deep roots in the Chinese-speaking community are the keys to our success in the local and international Chinese market.
BLMS is good at using great ideas and maximizing client exposure and influence through social media platforms. We combine our innate social media insights with digital media, marketing, and PR to help you bridge the gap between traditional and new media.
BLMS Events 过往活动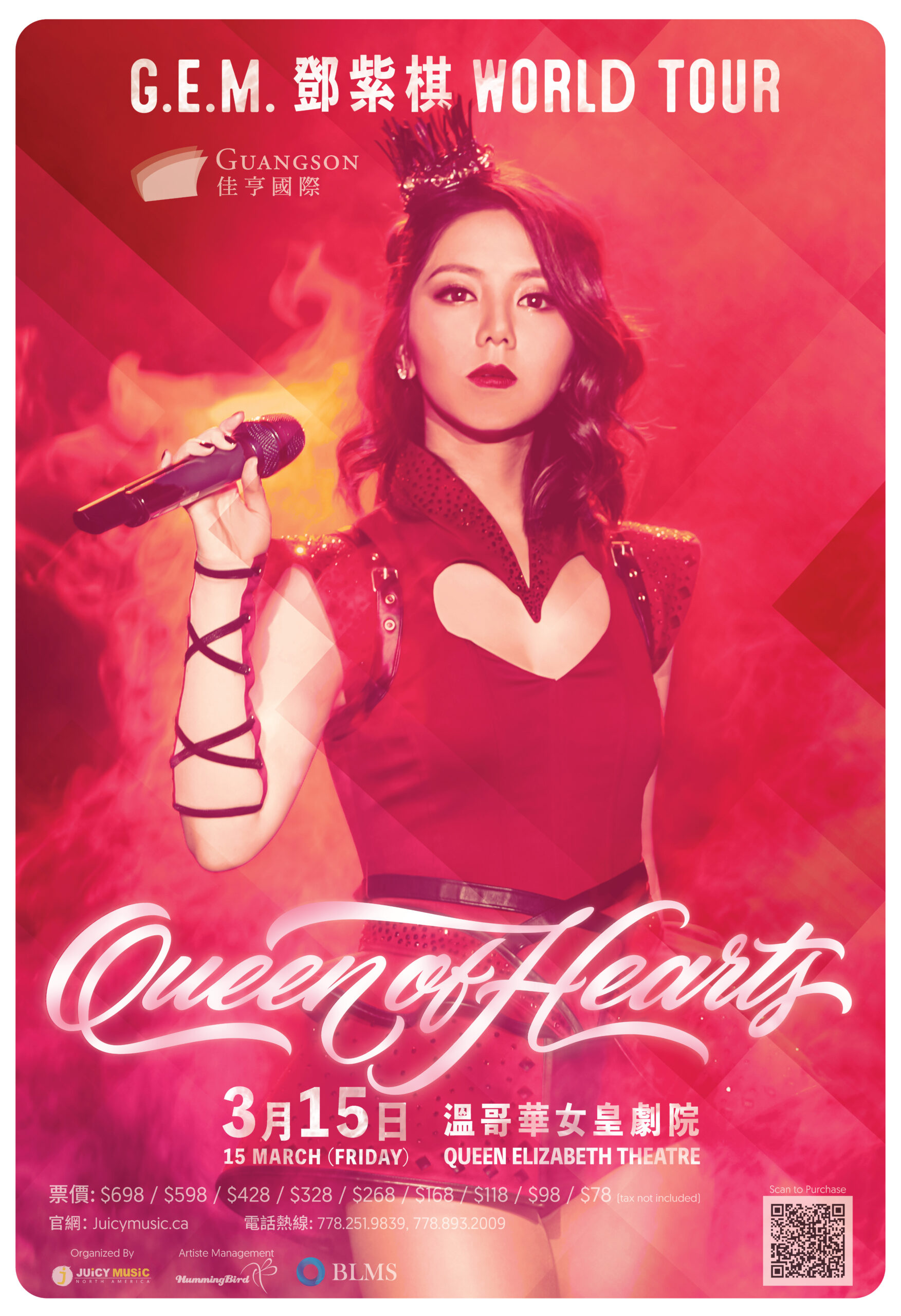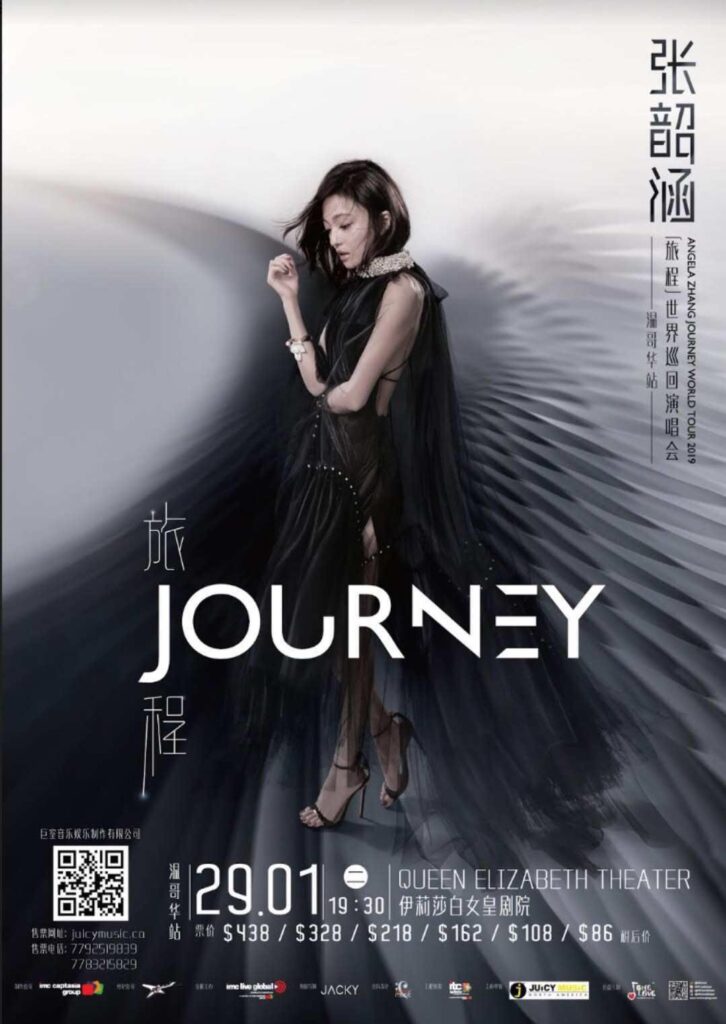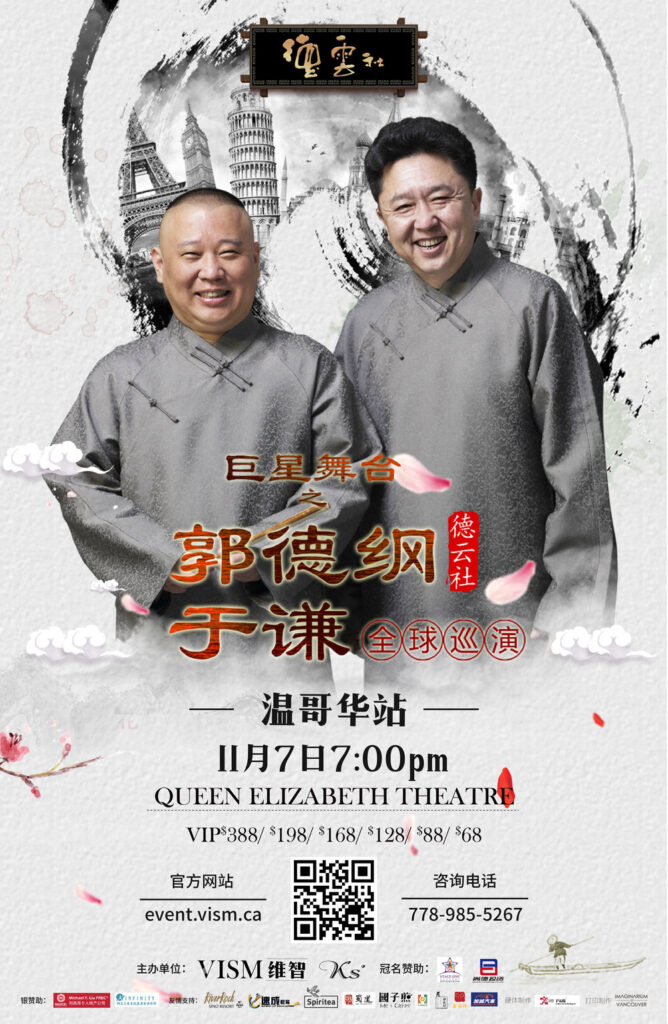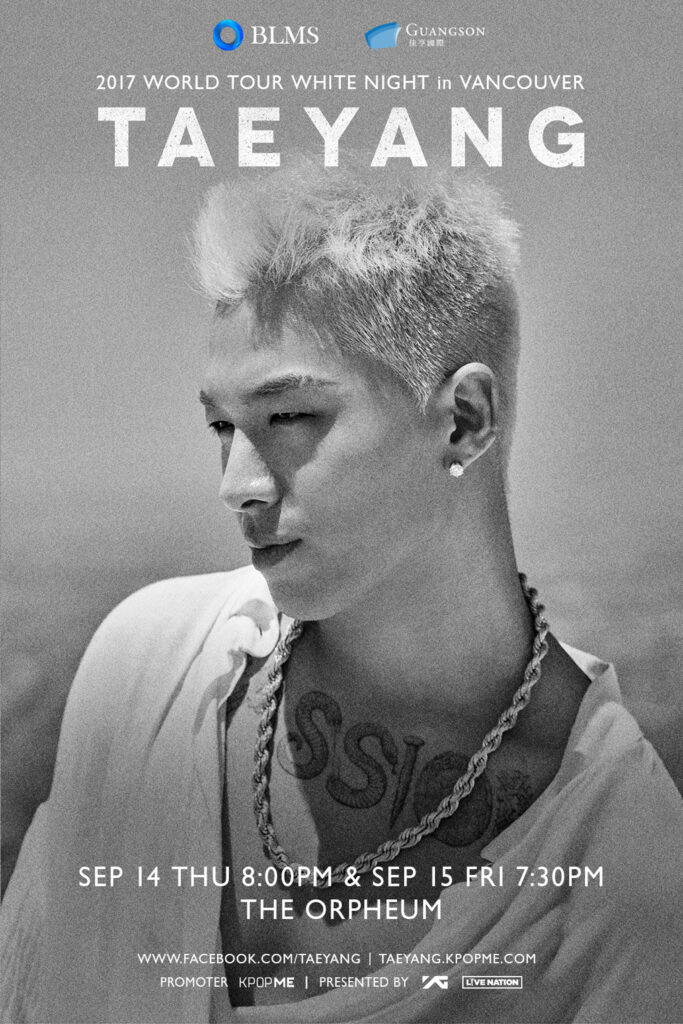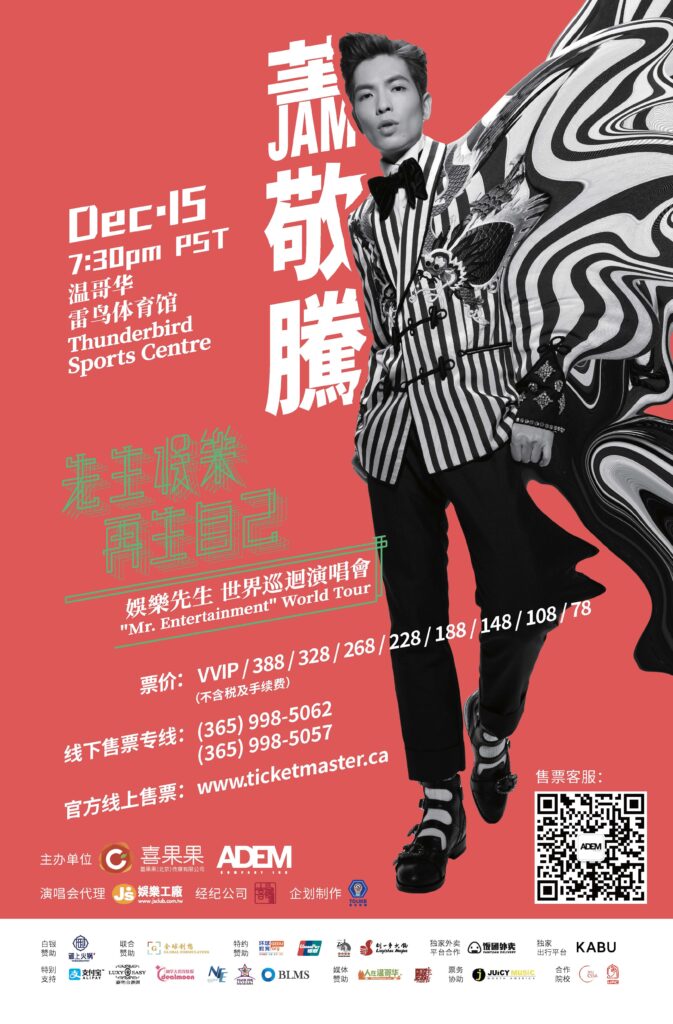 150-5911 No.3 Road, Richmond, British Columbia, Canada V6X 0K9
(604)-620-3333
All rights reserved