Event Planning
活动策划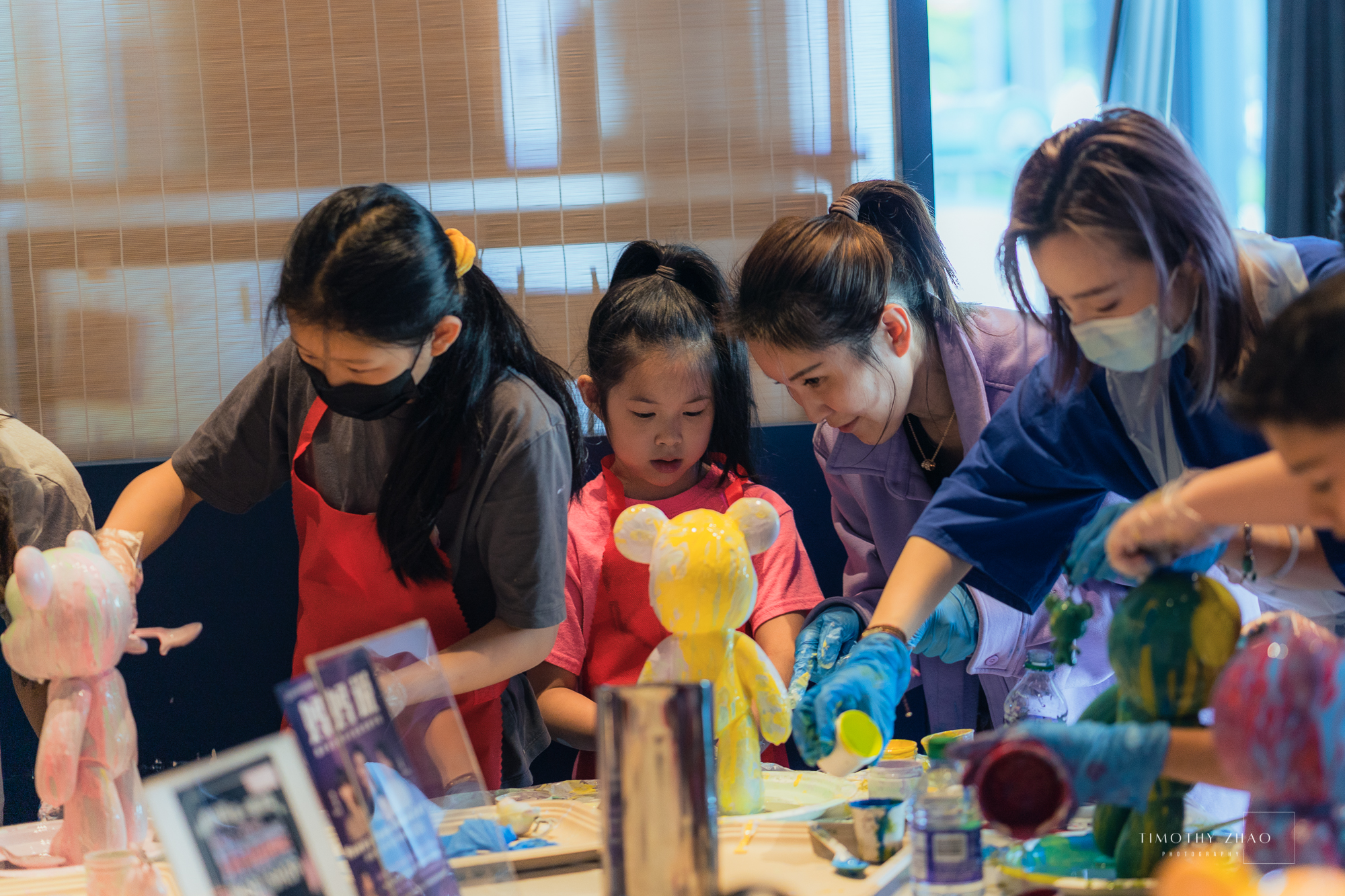 注重受众的参与性及互动性,突出创意
Pay attention to the participation and interaction of the audience, and highlight the creativity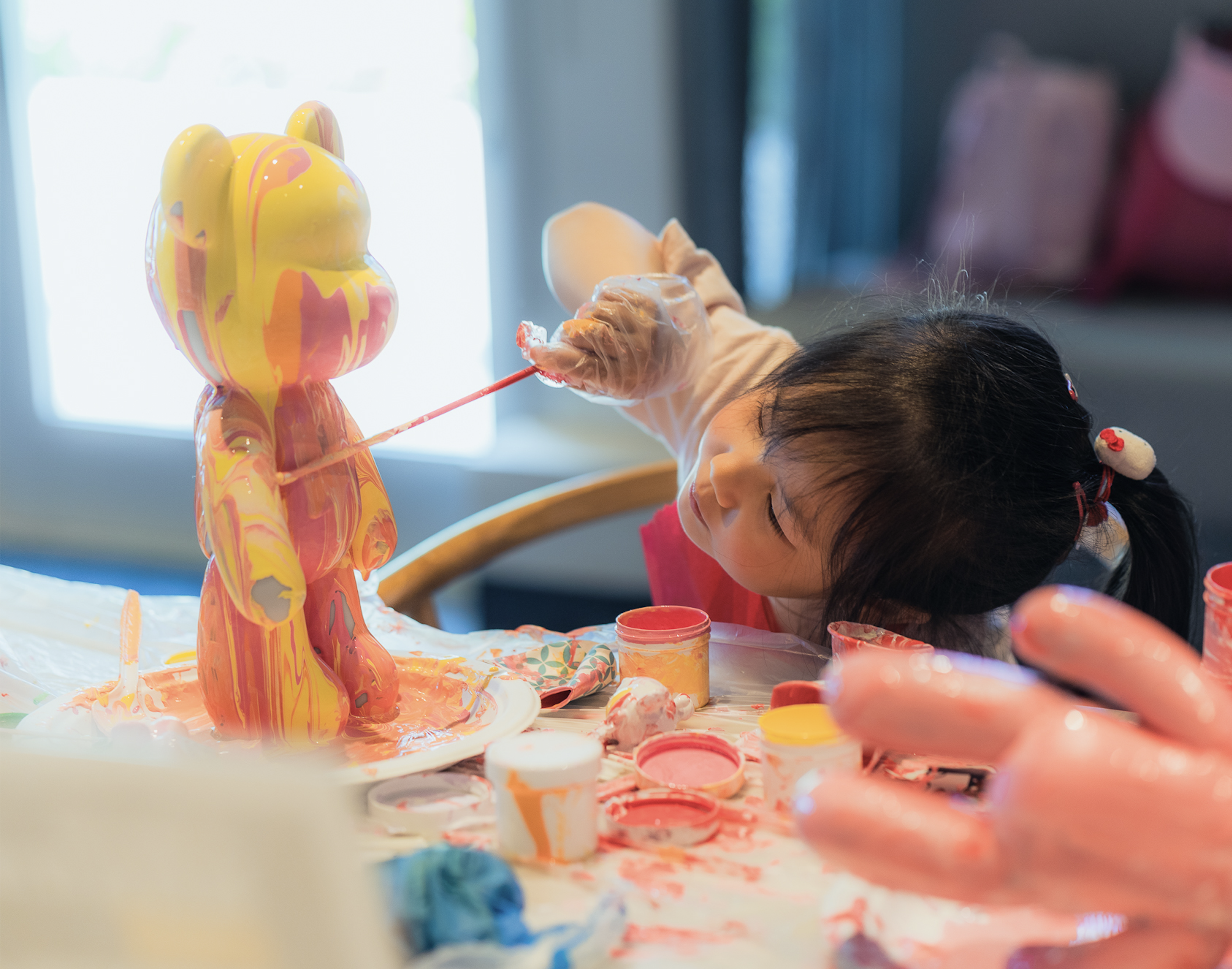 流体熊 Melting Bear Painting
亲子流体熊DIY WORKSHOP,在欢声笑语中圆满结束,共三十个家庭和我们一起,享受了美妙的亲子互动时光。
The parent-child fluid bear DIY WORKSHOP ended successfully with laughter and laughter. A total of 30 families joined us and enjoyed a wonderful parent-child interaction time.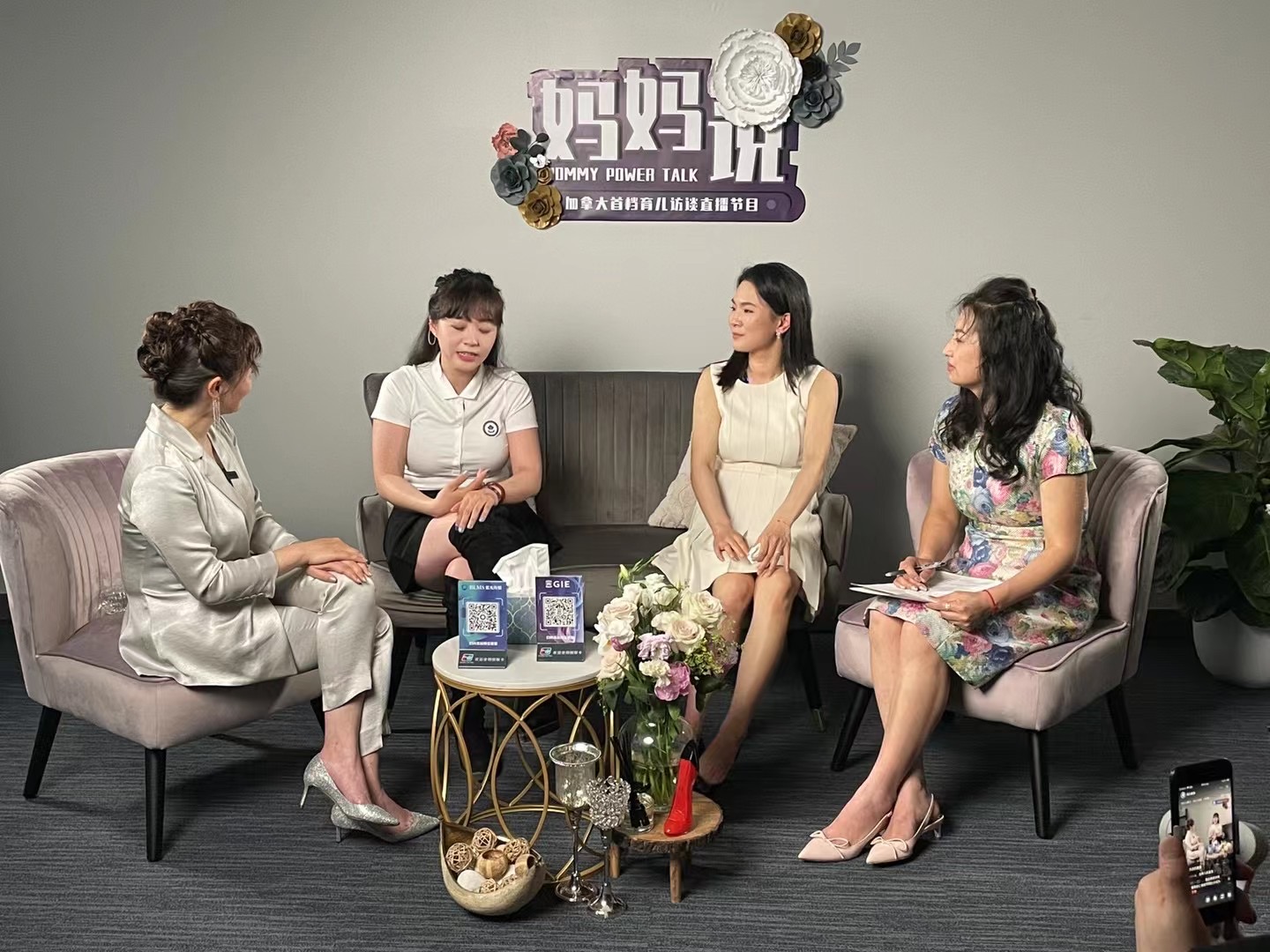 妈妈说 Mommy Power Talk
《妈妈说》是由蓝光传媒主办,GIE环球常青藤独家冠名的育儿访谈直播节目。延续第一季"谈论+互动"的节目模式,神侃妈妈自我成长和育儿的话题,去发现妈妈的万种模样,探索"妈妈"这个身份更深的寓意。
"Mommy Power Talk" is a live parenting interview program hosted by BLMS. Continuing the program mode of the first season, talked about the topic of mother's self-growth and parenting, to discover the thousands of appearances of mothers, to explore the deeper meaning of the identity of "mother".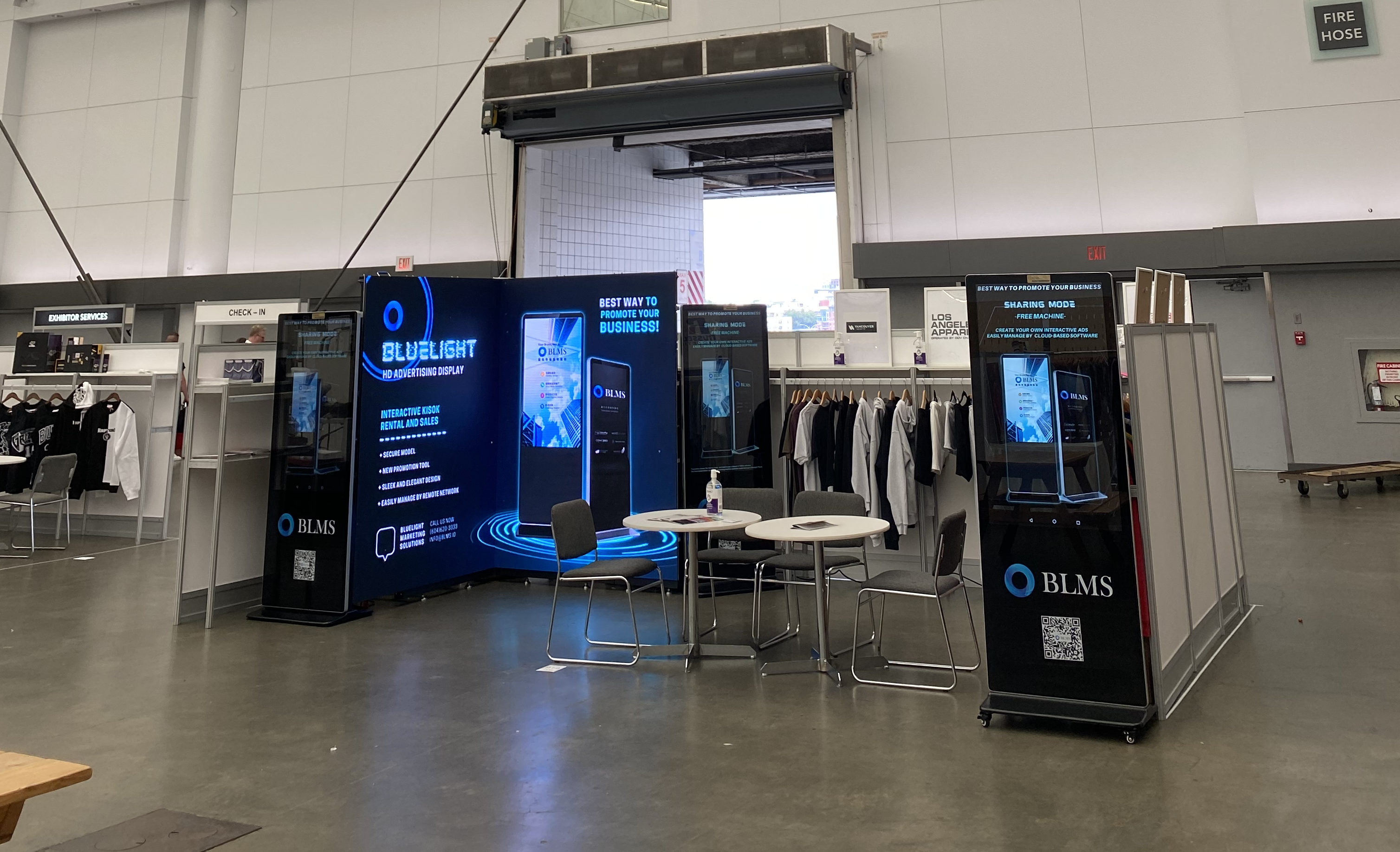 Budget T-shirt 展会
Know-Show的双年展将成千上万的企业主和独特的零售商与卓越和新兴品牌联系起来,集中展示最新趋势、风格和产品。
Know-Show's bi-annual shows connect thousands of business owners and unique retailers with preeminent and emerging brands in a concentrated showcase of the latest trends, styles, and products.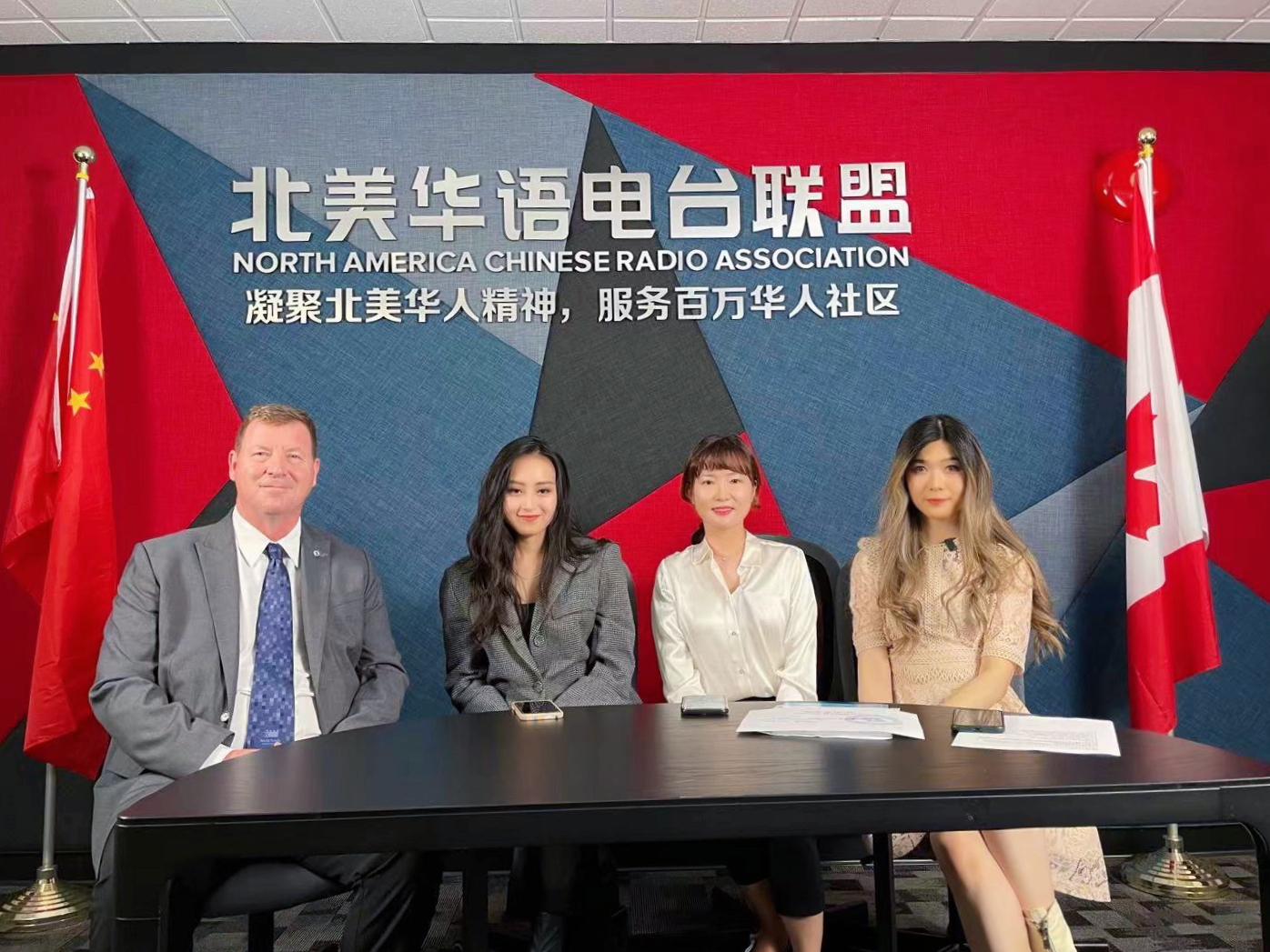 超银学校直播活动 Chaoyin International School Live Event
温哥华首家华人创办的私立小学,在青岛已经有了8所学校,从中国漂洋过海来到温哥华开设分校,名声赫赫!
Vancouver's first Chinese-founded private primary school, already has 8 schools in Qingdao, and has a great reputation!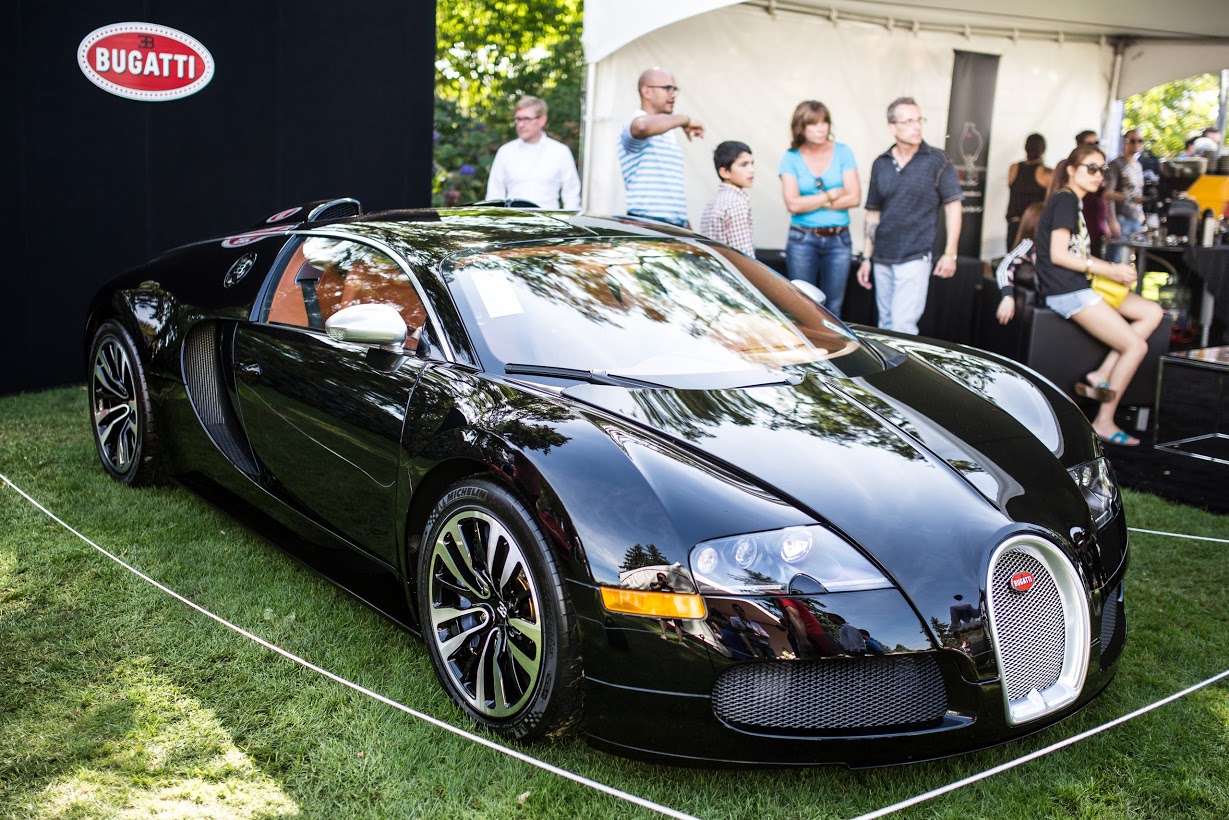 第六届 Luxury & Supercar Weekend 名⻋展
本届第⼀站有法拉利488型号晋级超跑、迈凯轮675LT型号轻量突破超跑和劳斯莱斯幻影"鎏⾦岁⽉"特别版豪华轿⻋。
In the first stop of this year, the Ferrari 488 model advanced to the supercar, and the McLaren 675LT model broke through the supercar. Run and Rolls-Royce Phantom "Golden Years" Special Edition Limousine.


150-5911 No.3 Road, Richmond, British Columbia, Canada V6X 0K9
(604)-620-3333
All rights reserved